Helping you build
a sustainable future today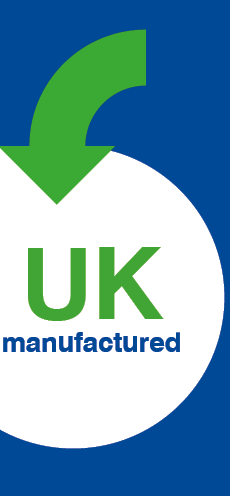 Working harder and smarter, together
to ensure a

brighter future for our planet.
Diffusion has over 60 years experience specialising in fan coil design and manufacture and is trusted by countless businesses across the construction supply chain.
We are critically aware of the need for a low carbon footprint and make consistent efforts to achieve this. As a UK manufacturer ourselves, we make every effort to source our materials from UK manufacturers and suppliers and continuously search for new and innovative ways to lower our carbon emissions.
Utilising our in-house technical and development capability allows continuous product evolution. Close collaboration with our suppliers and our customers helps us to reduce waste and improve the overall energy efficiency performance of our products. During every design stage of our new modular 235 fan coil range, sustainability was considered. Emphasis was to optimise the material content and selecting the lowest carbon motors available across the range. This resulted in smaller units, utilising fewer materials, reducing from start to finish the volume of materials transported, minimising the carbon footprint and lowering running costs per unit size.
Committed to a cleaner,
healthier future
Diffusion is focussed on playing our part to help the construction industry meet the Net-Zero build environment by 2050.
Diffusion is part of the Volution Group who have ambitious plans for sustainability across the group www.volutiongroupplc.com