Market leading, high performing fan coil units

for all applications
Diffusion is a British manufacturer with an enviable reputation built over 60 years in designing standard and bespoke fan coil units that serve the needs of countless businesses across the construction supply chain. 
Finding the ideal fan coil for your project can be a challenging task, but the team at Diffusion have extensive industry experience and are dedicated to helping you find the best, high performing product effortlessly. 
We design and manufacture a wide range of competitively priced, high performing, energy efficient fan coil units to suit all applications. Thousands of our products have been installed in landmark applications and are operating as smoothly today as the day they were installed.  We are trusted by countless businesses across the supply chain delivering exceptional thermal comfort to buildings including hotels, apartments, hospitals, banks, schools and airports.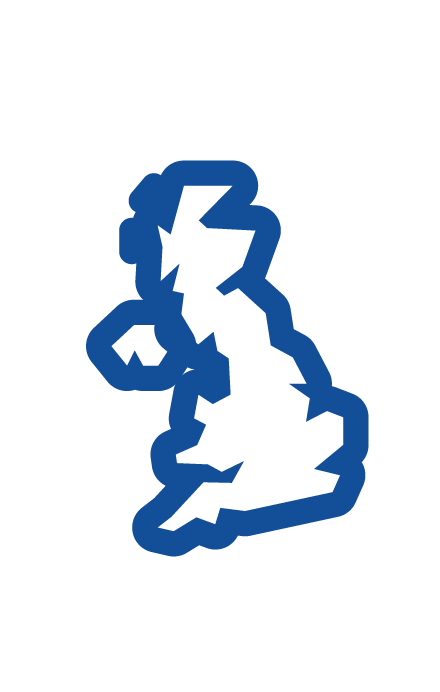 UK Manufacturer
We are proud to be a UK manufacturer with 60 years of expertise in designing and manufacturing high-performing heating, ventilating and air conditioning systems including fan coils that supply precise thermal comfort in buildings throughout the UK. Our team have a combined 200+ years of industry experience that our customers have become to rely on.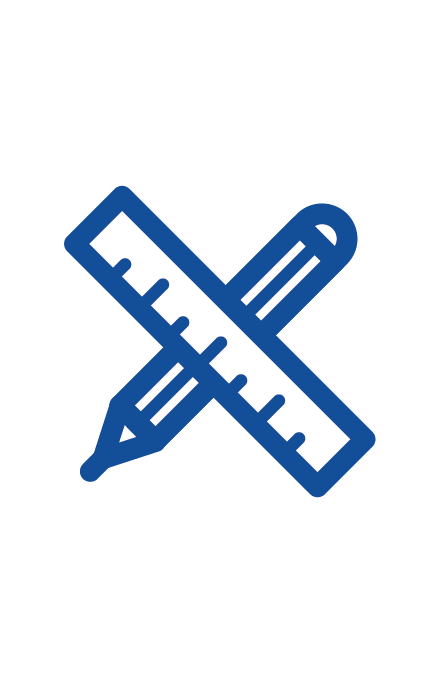 Bespoke Product Service
Utilising the extensive knowledge of our in-house Technical team, enables us to develop, test and manufacture bespoke products to solve our customer's precise project needs. The customer is also invited to visit us to witness their product being tested acoustically and thermally prior to taking delivery, ensuring peace of mind.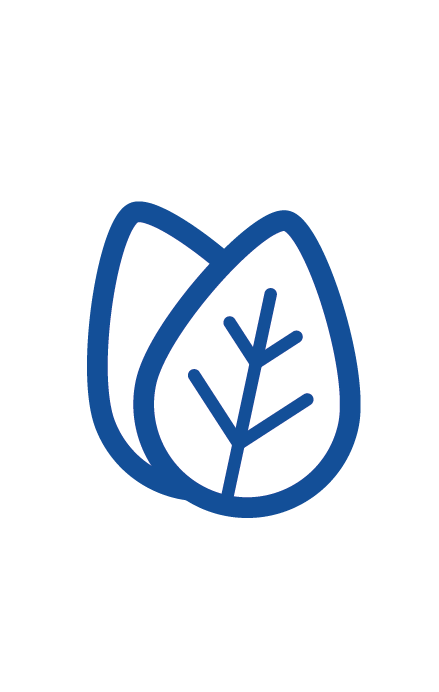 Low Carbon Footprint
We endeavour to utilise locally sourced components where possible.  Every aspect of our new products is developed with energy efficiency and a low carbon footprint in mind.  Reducing waste throughout our product lifecycle and improving the energy performance of our products is how we work with you to build a sustainable future, today.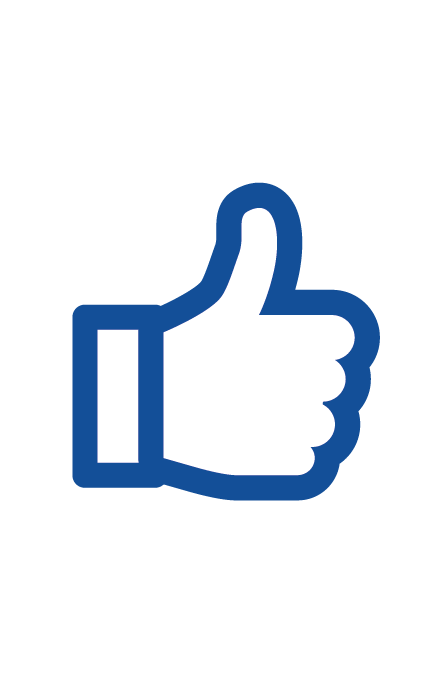 Enviable Reputation
We are trusted by countless businesses across the construction supply chain has provided the best Heating, Ventilating and Air Conditioning systems including fan coils to hundreds of projects including landmark buildings throughout the UK such as The Shard, The Walkie-Talkie building at Fenchurch Street and Battersea Power Station where hundreds of bespoke fan coil units are delivering exceptional thermal comfort to all internal spaces as precisely today as they did the day they were installed.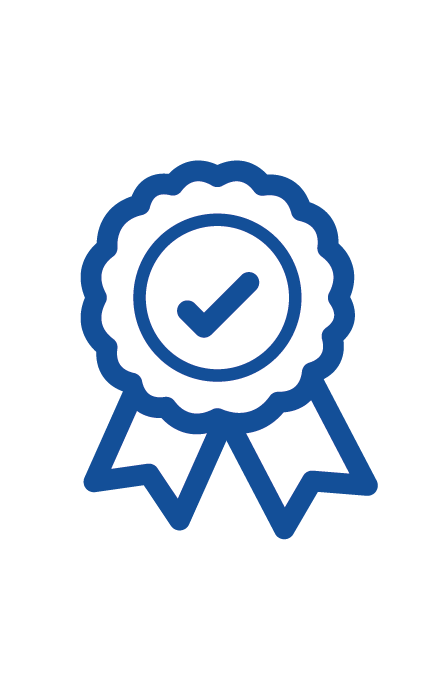 High Quality Solution
Our products go through rigorous testing in-house prior to being tested by an external regulated test facility to ensure they meet or exceed industry regulations and standards. The quality of our products is as important to us as our reputation. Our customers rely on our high-performing products, our industry knowledge and our quality every day.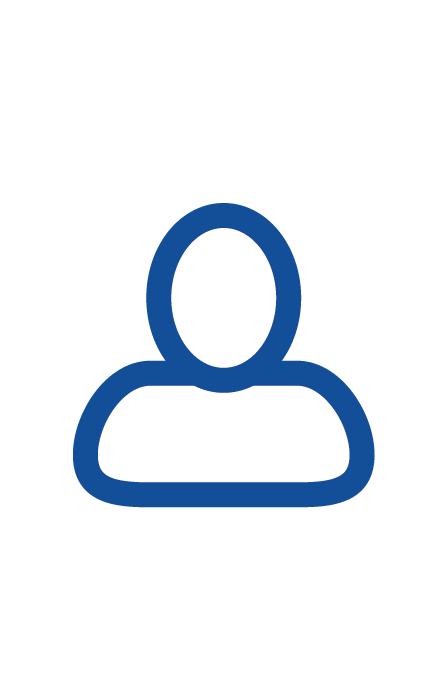 Customer Focused
We have established very close relationships with our customers over many years. If they have a complex project that they need a solution for, they come to us and we willingly work towards developing a solution. This is where our 60 years of manufacturing experience and industry knowledge help define us as the fan coil specialist of choice. Building your project on Trust.

Our

Products
Take a look at our extensive range of high power, energy efficient fan coil units designed for longevity.

Our

Projects
Delivering high quality solutions nationwide.